"Create Clickbank Payment Pages On The Fly!"
Clickbank Payment Page Generator!



What This Amazing Software Does:

This software creates a page that sets your cookies without hitting the sales page. Now you can create your own sales pages for other peoples Clickbank products instead of using theirs.

This is handy when the copy sucks or they have sales page / autoresponder leaks!



Click Here To View The Video Tutorial

*Note: Windows Media Audio/Video Player Required!



Normally for such a piece of software that will help automate the process I would charge $67, but for a very limited time you can download this software for only $37

And to make this deal even sweeter, I am going to throw in resell rights too, so that you can start making money selling this high in-demand software while you keep all the profits!

Don't delay while I continue this crazy offer, just click the order button below to receive instant access to this ground breaking software!

Free Bonus Gift If You Order Today!
Free Bonus Gift



Software Silver Club Membership



Powerful Collection Of Quality Software Tools You Can Use And Sell!

The club is packed with loads of essential webmasters tools, including software to boost your affiliate commissions, software to help you create and upload websites, software to build your mailing list and even software to generate traffic. The club also includes a superb selection of niche site builders in hot niches like weight loss, weddings and personal finance - plus a huge package of private label articles as well. With all these quality niche resources, you can create your own profitable niche empire within a few minutes of joining.

Product Type: Membership with Resell Rights! You can sell Software Silver Club memberships and keep all the money through our Reseller Program or offer memberships as bonuses with other things you sell that cost $19.95 or more. See the Reseller Program section in the Software Silver Club members area for details.





Totally secure payment is through JVZoo/Paypal
Please Order Now For Just $67 $37
JVZoo is an authorized retailer of goods and services provided by The Real Deal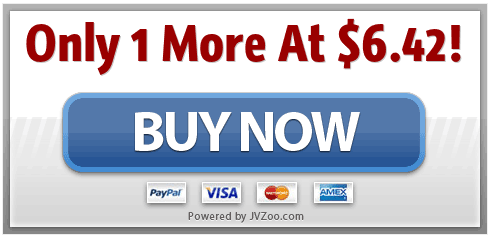 To your success,

Lou Conklin - The Real Deal

P.S. I honestly don't know how long I can offer this software at such a crazy price! Snap up this offer now before I come to my senses!
Products and Services Marketplace
Advertisers Hot Promotional Offers!
We Also Offer Banner Advertising
Click Here for info on how to place your 468x60 banner ad here.
Copyright Notice | Earnings Disclaimer | Privacy Policy

Terms & Conditions | Website Disclaimer | Contact